The Winter Wish Kit is no longer available but feel free to scroll down to my extras. Also, I have added a link for my part of the Winter Wish collab kit.
Link:
You may get a redirect notice.
Don't go yet!!!
I have extras for my blog followers!
Those of you that have been with me for years know that I always make a bunch of glittery goodies for the Winter Wish. Well, I guess that was a lot for someone else to have to upload and we were asked not to do so much this year. I did it anyway and I am posting it here, just for my followers. I'm lucky; we have excellent internet service but I do know what it's like if you don't (used to have satellite access). Anyway, here's what I have, take what you want and Merry Christmas!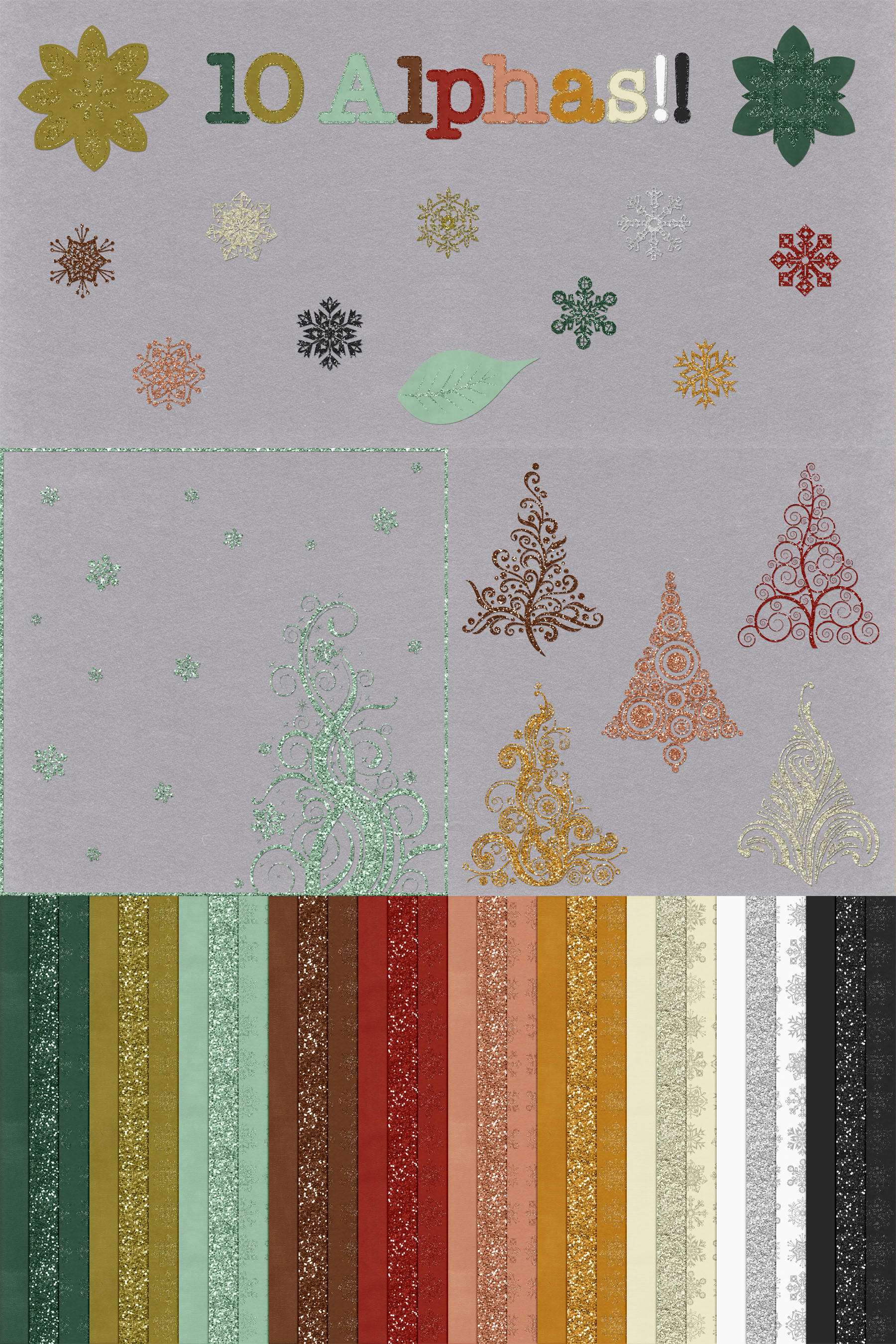 Download links:
cardstock
Enjoy!
Hugs,
Pauline